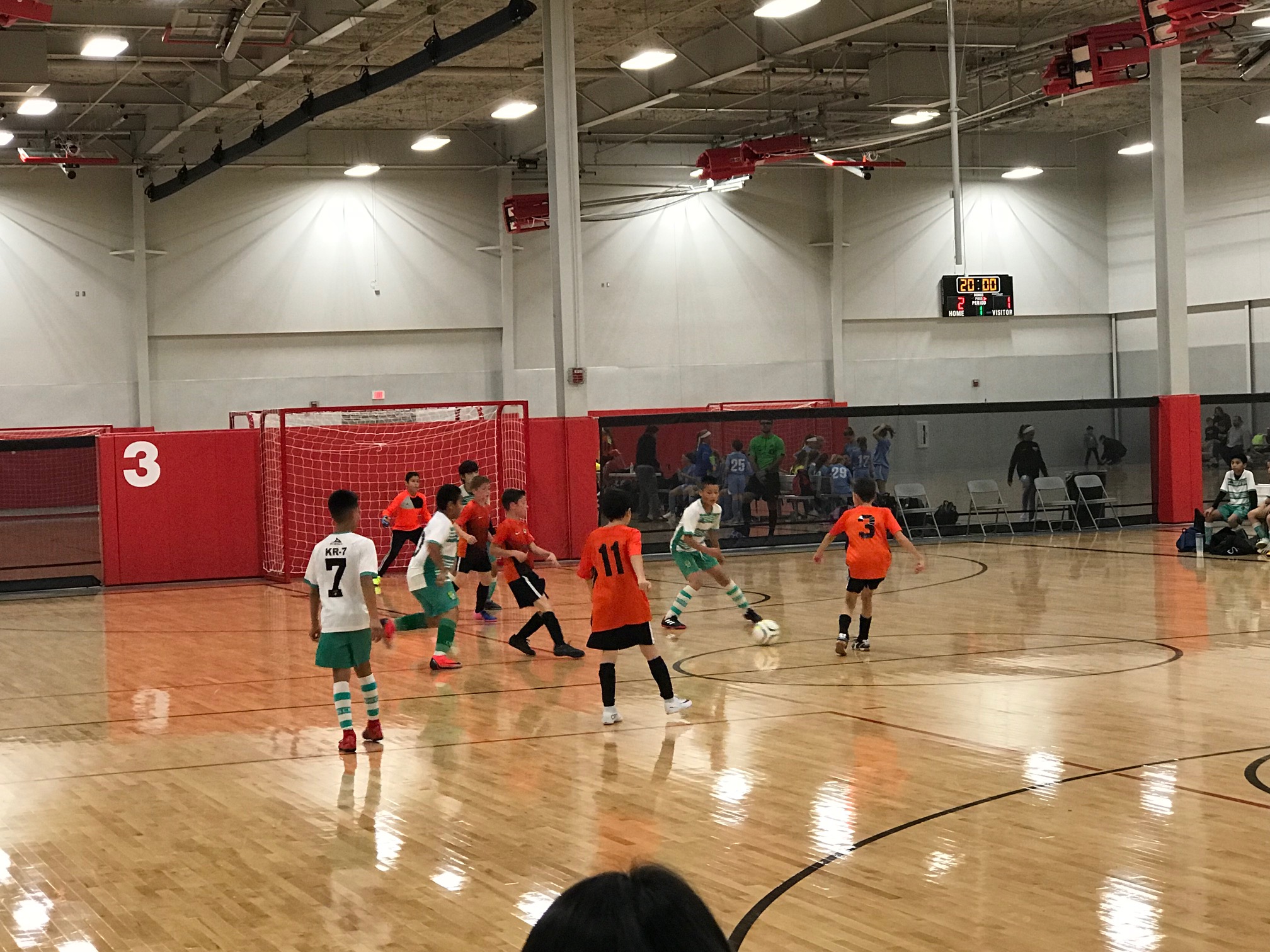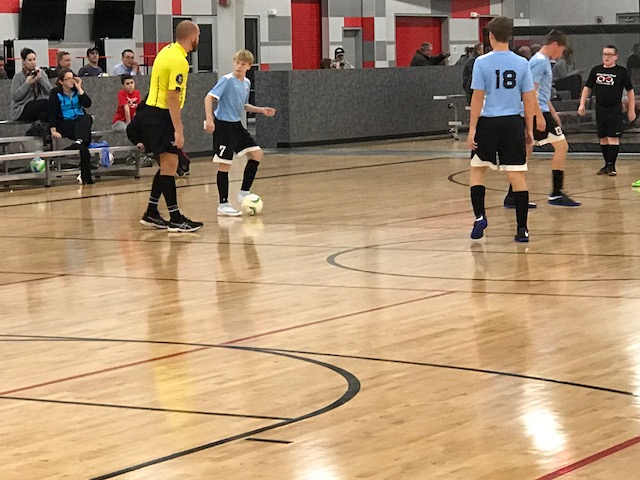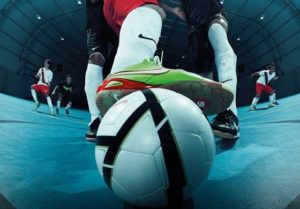 League Information
Join the first true Futsal league in the area for another great winter season. Teams will play an 8 game schedule, which includes a playoff game. Our season runs November to early March.
All games are played on the best hard court facilities in the area. Learn more here.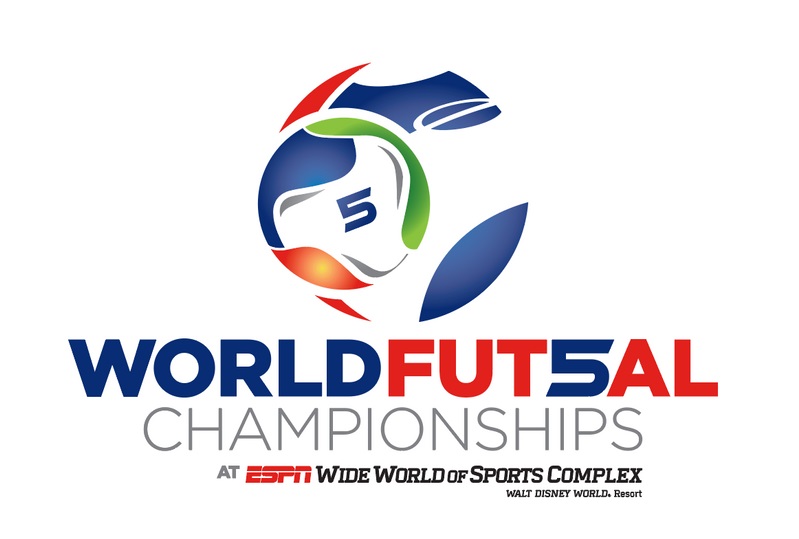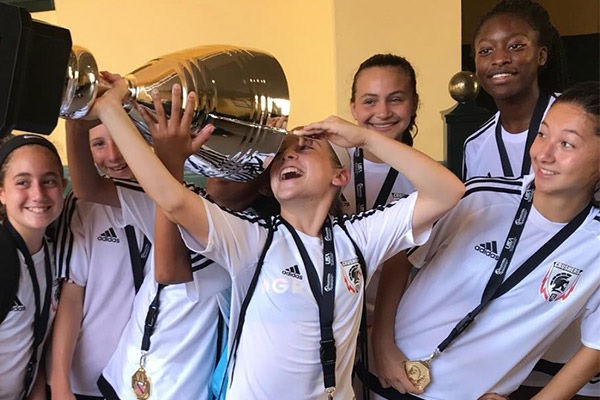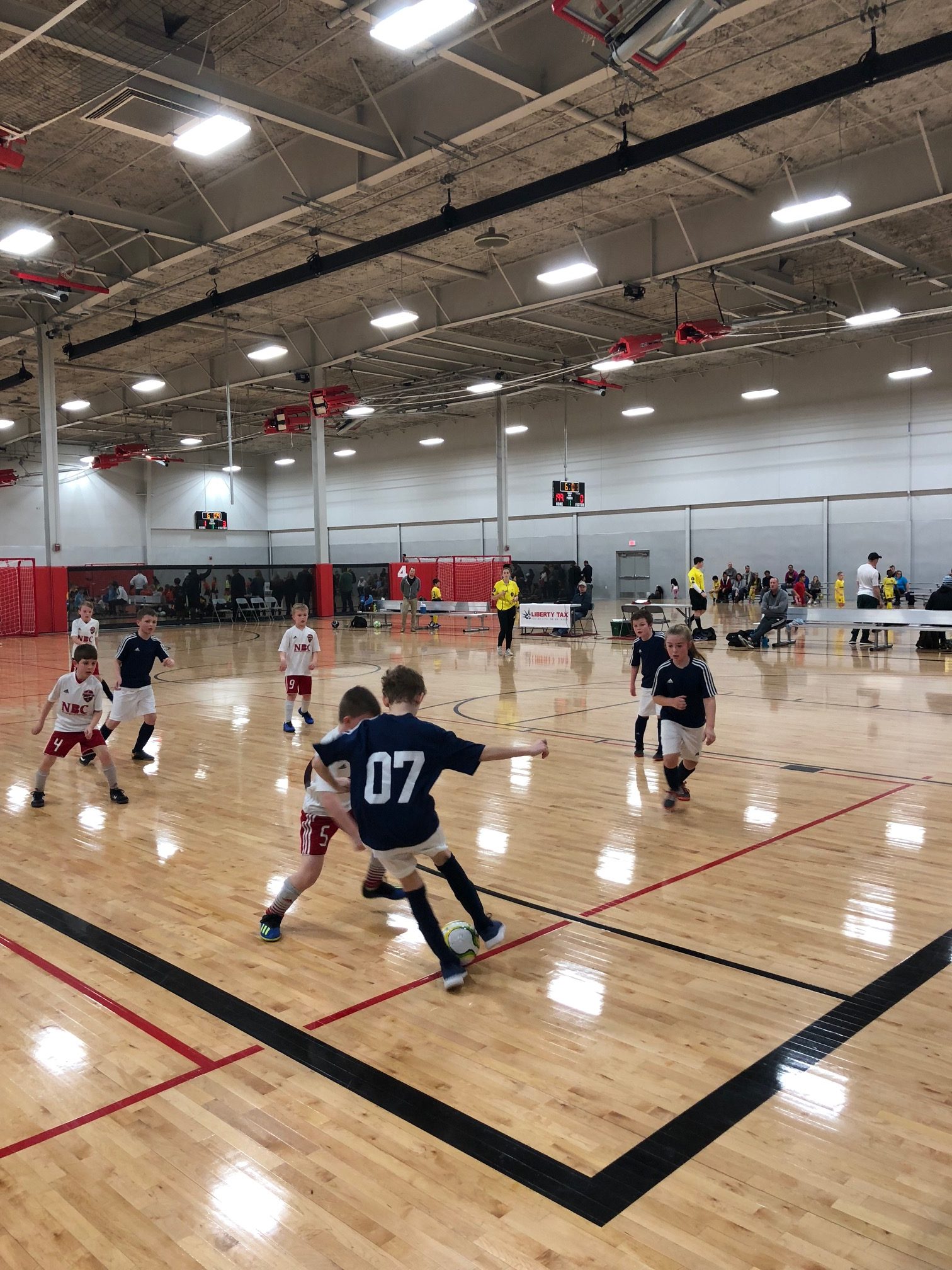 Winter Futsal Tournament
Our Regional Qualifier for the World Futsal Championships, which are held in July 2020 at ESPN Wide World of Sports Complex in Orlando.
Tournament runs December 20-22 at Iowa West Field House, Council Bluffs, IA.
Finish the year with a chance to head to Disney in 2020. Learn more here.